Español aquí
Bull runnings, punctures, clay roads, branches, vineyards, puddles, tornado like storms, singing, laughing, amazing people and many stories more... that's the "Camino de Santiago"!
The "Camino de Santiago" is a historic pilgrimage route that leads to the grave of the Apostle Santiago (St. James) and the most popular path is the French Way that goes from St. Jean Pied de Port (French Pyrenees) to Santiago de Compostela (Spain), crossing unique cities like Pamplona, Burgos, León, Astorga and many more. There are 3 ways to do it, the classic walking, with a bicycle or riding a horse. The almost 800km that separate the French border with Santiago, the capital of the Galician region, are one big 30 days hike away for walking pilgrims or around 15 days for bike pilgrims. Keep in mind, most parts of it go through narrow forest paths, treacherous stoned and tree rooted hills, clay roads and only sometimes, some neat tarmac... With this in mind, I gave my dear Orbea mountain bike a very relaxing flight trip to St. Jean Pied de Port, before putting her to the biggest challenge yet!
It was in September 2014 when I had the chance to live this unique adventure that ended being one big turning point in my life. It brought me back my passion for cycling, adventures and photography as a means to tell stories. It pushed me to create my blog and start telling the incredible experiences I lived during this journey... if you're curious, go over to www.theworldisahandkerchief.com/caminodesantiago where you can read and see my 15 days journey.
See below a few pictures of my last year's trip: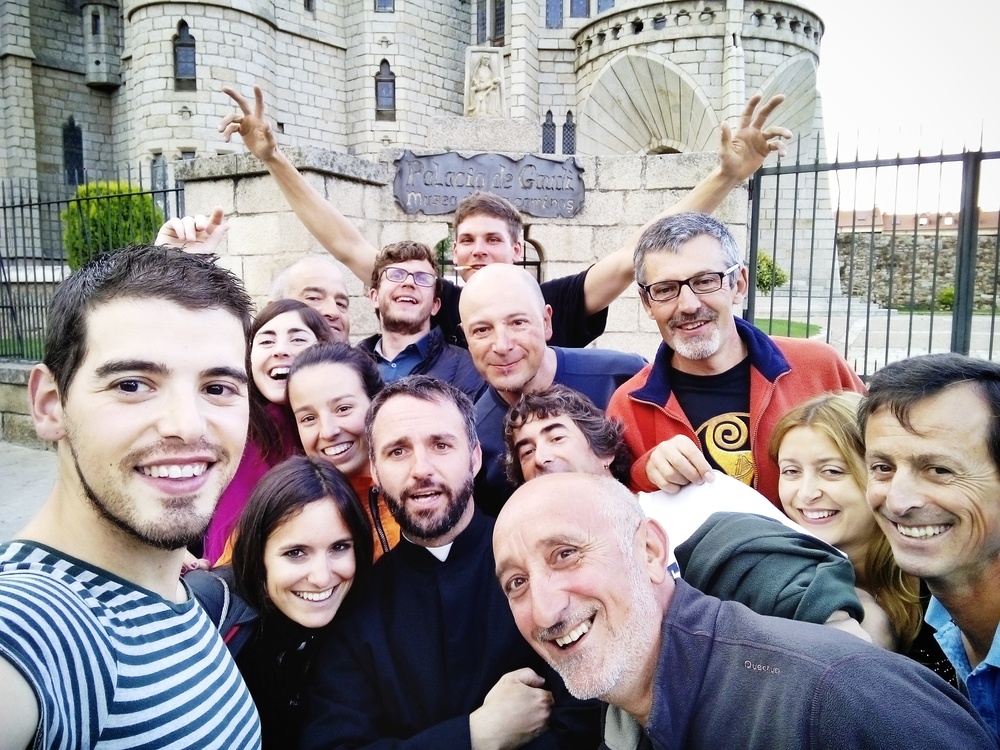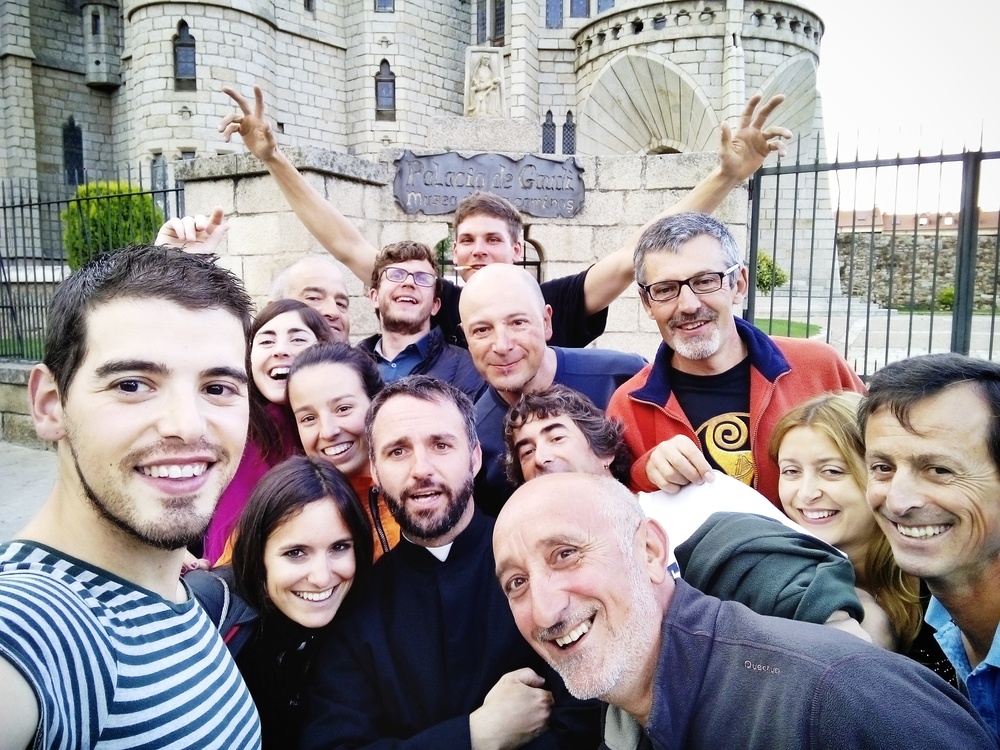 So it was then, that this journey reignited my love for the two wheels movement which I abandoned for some years. Thanks to this and my writings on this blog, it lifted up my involvement with the cycling World and soon after concluding my adventure I started to collaborate with LikeBike Monte Carlo: the most prestigious bicycle show in the World, managing their social media presence and content, as well as providing my photo skills for their events. It's an exhibition of The Best in cycling in all its forms and colours; the next edition will be back in June 2016. On the other hand, I also started to bike commute to work, some 22km each way, which not only gets you fit, it also helps to avoid the very very common delays and strikes that the French rail system has us so much used to... and, it's pure joy to overtake the cars queuing in traffic jams!
Having an 18 days holiday in June, my head started to look for options... hmmm the amazing Norway was always on my list, but I'd rather visit it in winter and see its Aurora Borealis... Iceland is another one on my bucket list and they even have a mountain bike competition in June... Oh! But maybe I could do another Camino, though the Northern route seems too long to do in those days with it's almost 200km more than the French one... "let's check" I told to myself. Once the idea stuck in my mind and since this route looked like a rather flat trail things started to get going.
Therefore, I was slowly preparing for yet another unique journey. It was very clear to me, that my trusted Orbea (also 'Orbeiña' for friends) was going to be again my inseparable companion. Not only, I also had some amazing new apparel to try out, two cycling kits, one more urban the other more road like, from the French clothing brand Café du Cycliste, with a style not far from the great tradition of French cycling, but with the quality and performance of today's best clothing brands. They are mainly an online retailer, but they just recently opened a real Café which perfectly reflects their brand and in one of the best spots of Nice's Port.
Being on a better shape than on my previous Camino, I was pretty confident to drag my 25kg loaded bike and bags across the 'easy' Northern path... delusional ... that's probably what I can say now, from my former mental state!
The Northern route is not as popular and crowded as the French Camino, but it's known to be a very beautiful route, harder than the French option and apparently closer to the St. James Apostle's real one. Overshadowed by its French counterpart, which on top of its greater popularity, is also a UNESCO World Heritage Site since 1993, this North against French rivalry finally reached equal terms; within the last meeting of the UNESCO committee on July 8th, the Northern path is now a UNESCO World Heritage Site too, due to its growing popularity (2nd option after the French Way) and its historic relevance. This will obviously increase the number of pilgrims going for it, but it will also increase the protection and services attached to it.
As I said to myself back on my first Camino "Off I go!"!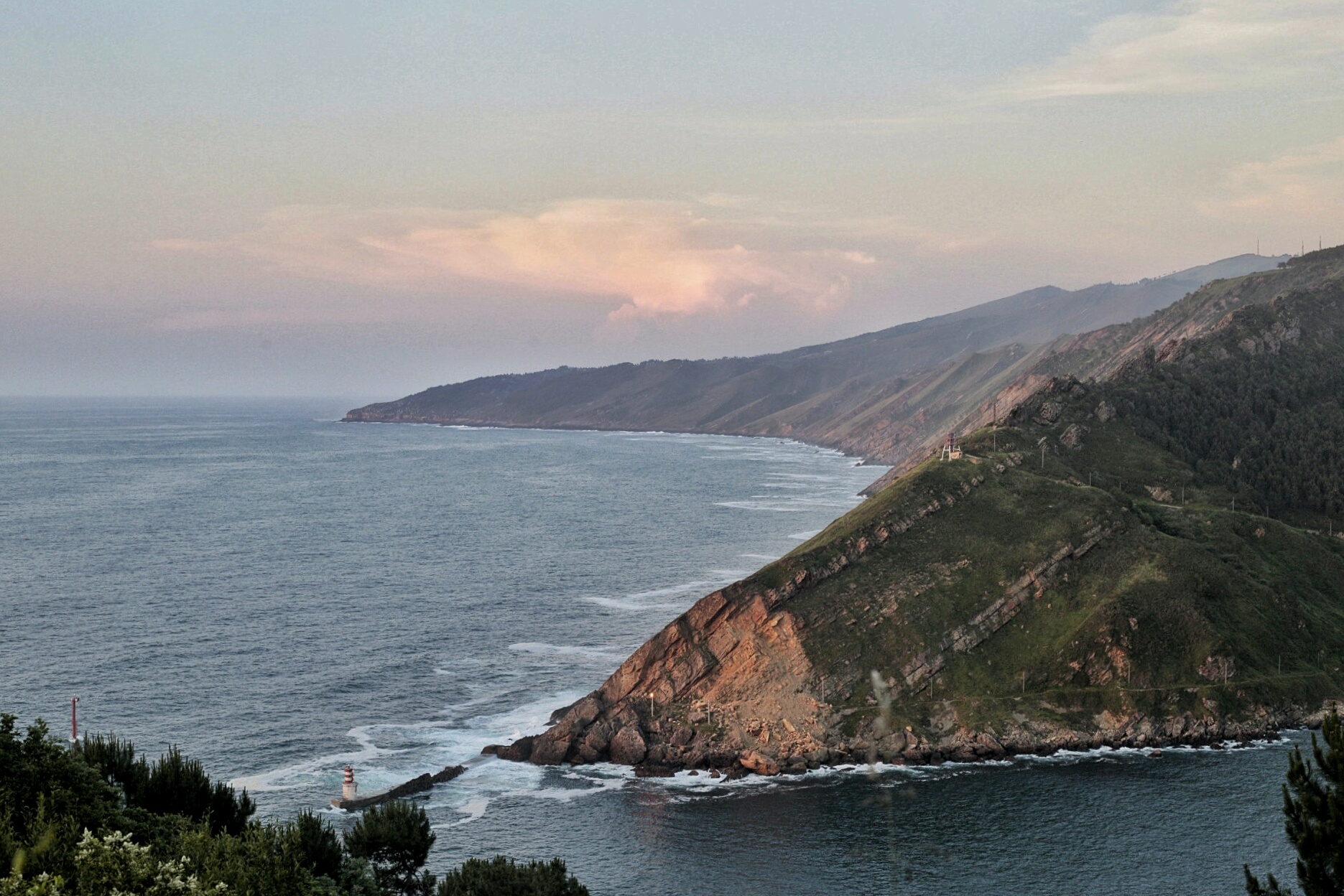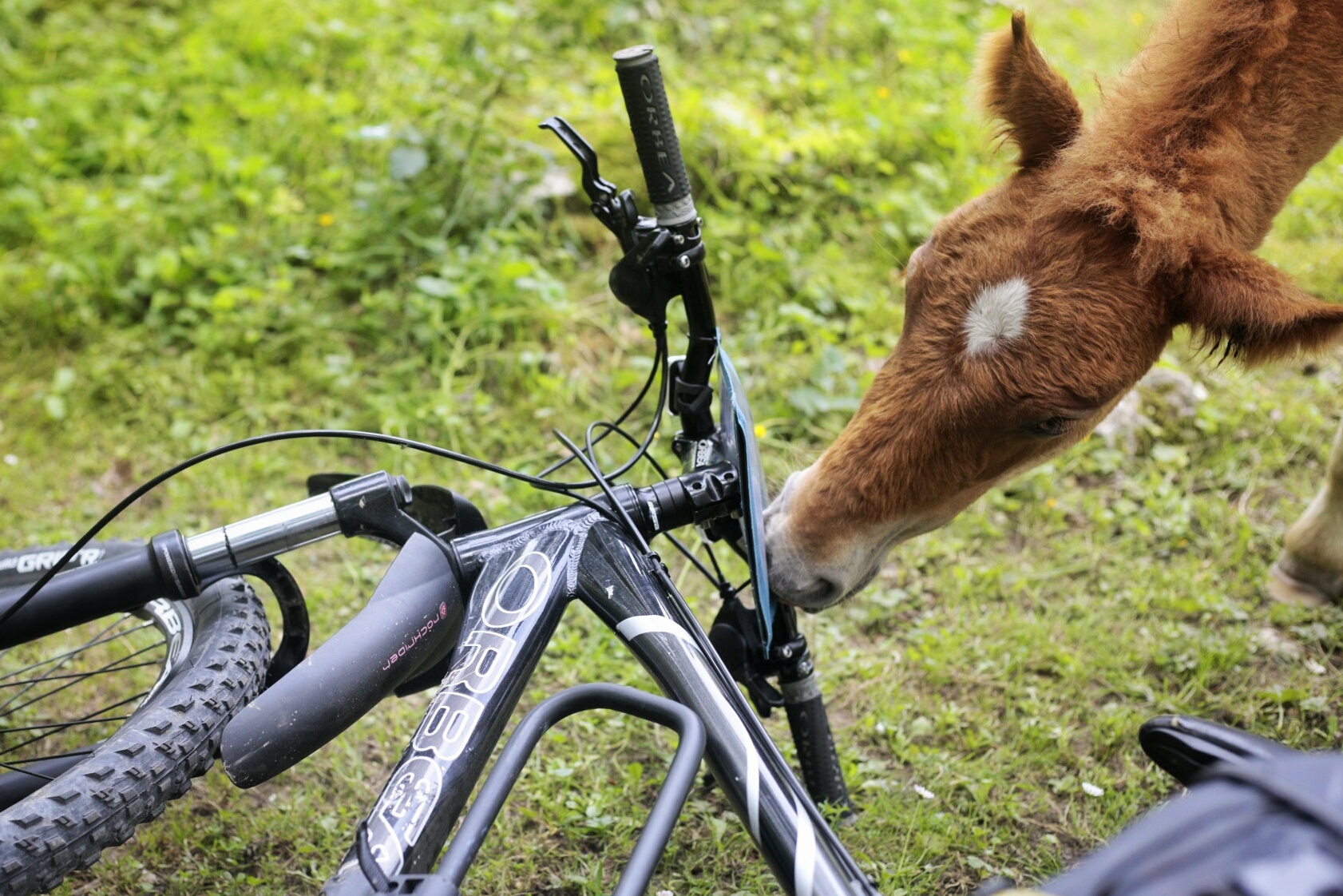 It was in June this year when freshly landed in Biarritz, bike mounted, gears in place and with the thrill for a new adventure growing and growing, I was getting ready for a 15 days journey crossing the Northern Spanish territory to encounter fascinating stories, stunning landscapes, delicious food and amazing friends of the "Camino del Norte"; the Northern St. James Way!
Stay tuned to my next blog entries to see what happened on my "Camino del Norte"!