PHOTOGRAPHY
When images speak a thousand words...
eventS
The images above are from the 2015's LikeBike Monte Carlo Show: the most prestigious bicycle show in the World!
The most exclusive bicycles, cycling actors and events were part of a 3 days event at the Grimaldi Forum in Monaco.
food, RESTAURANTS & Hotels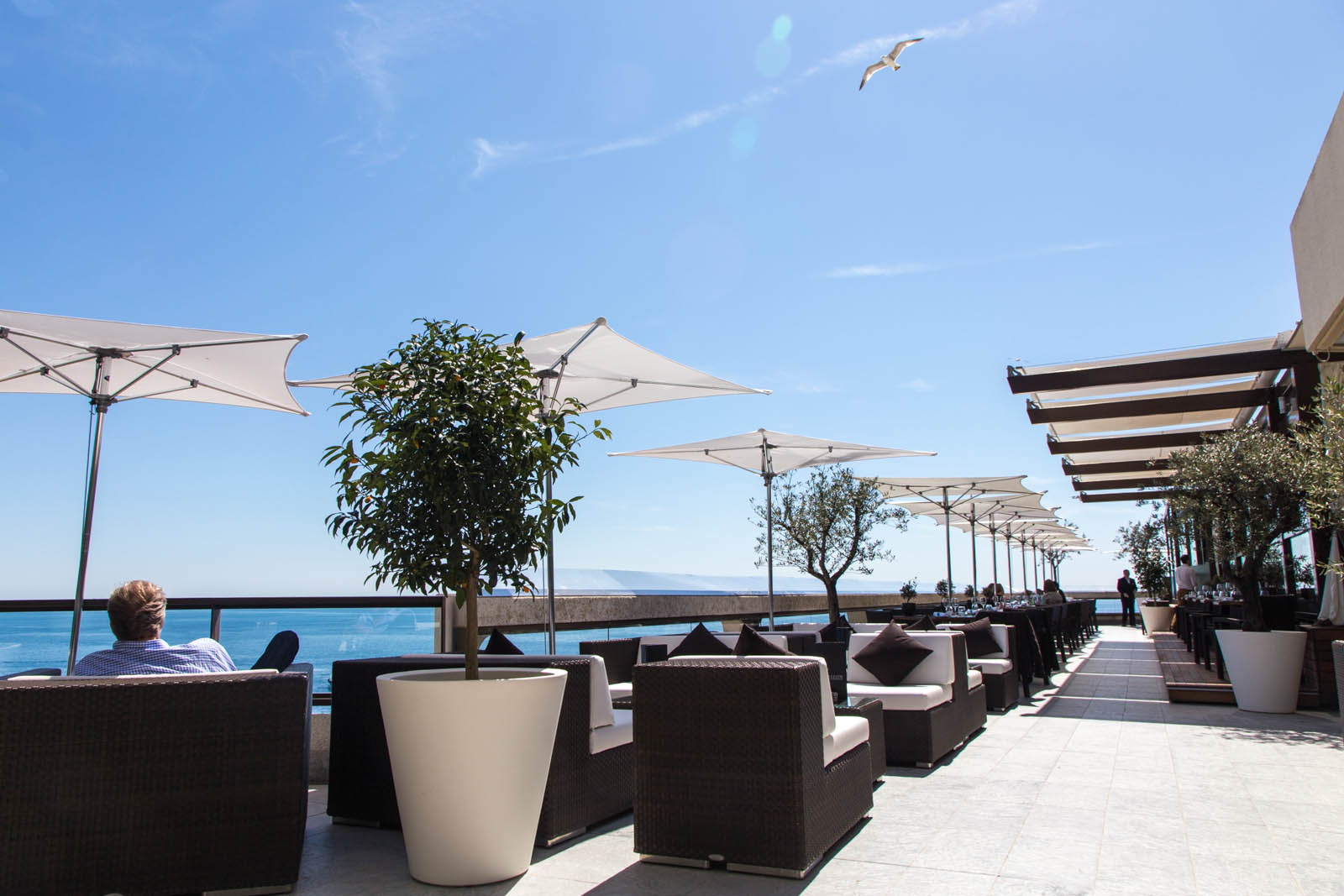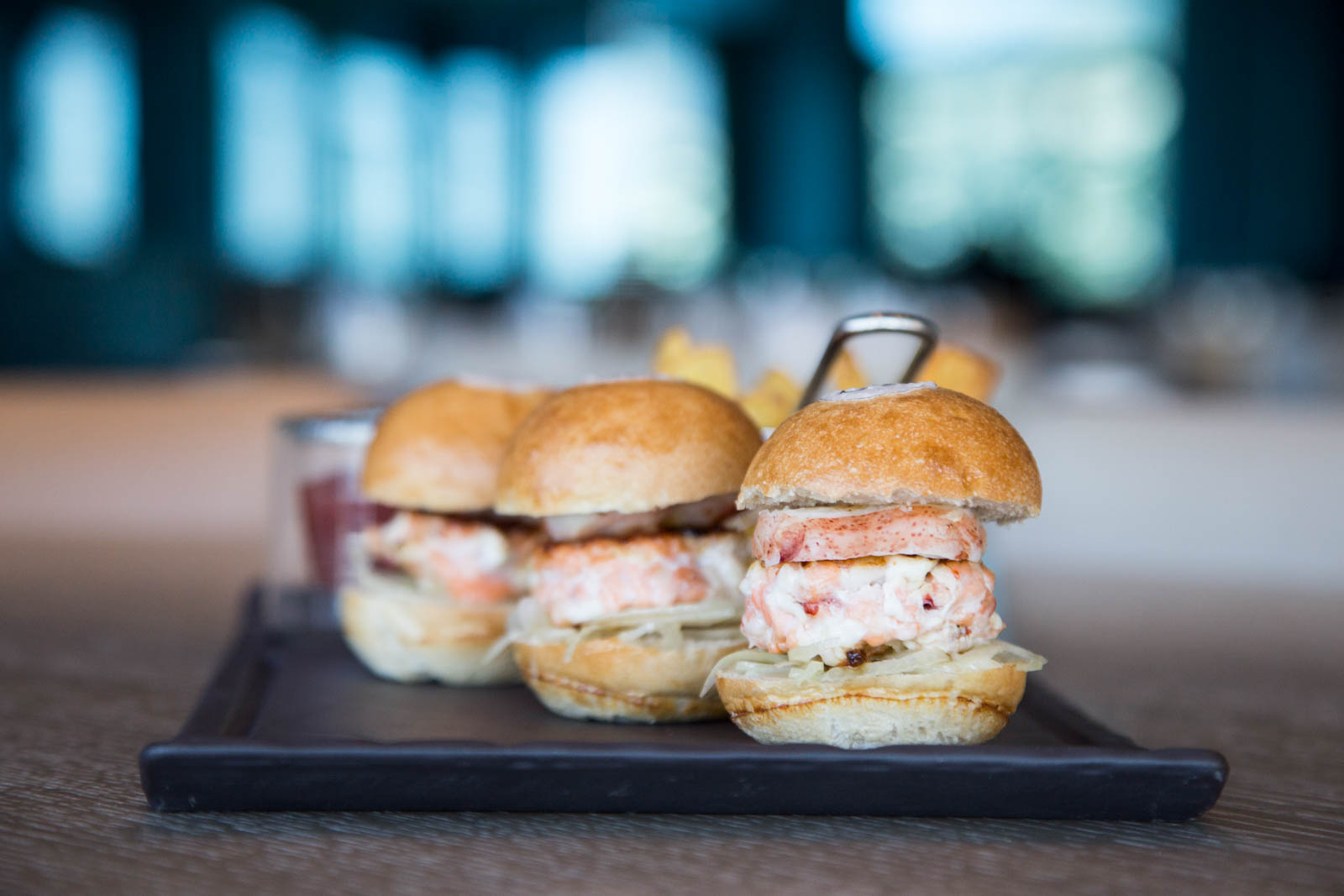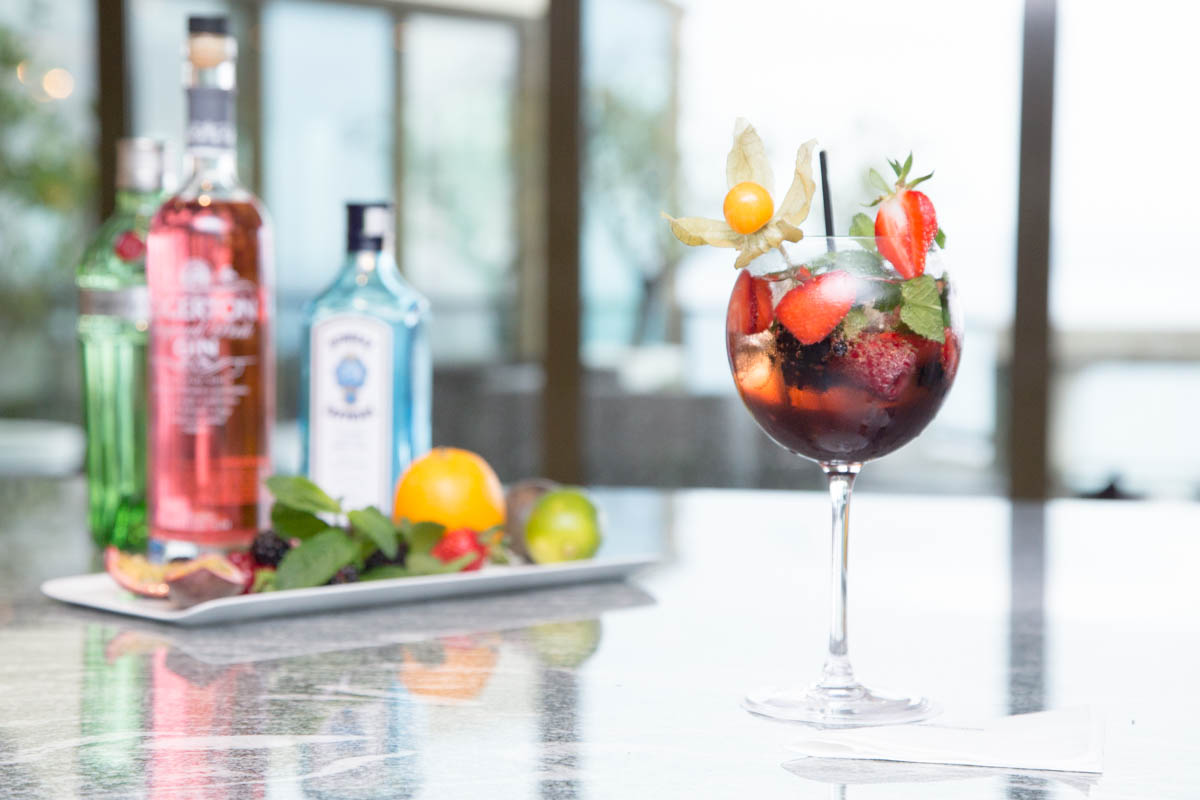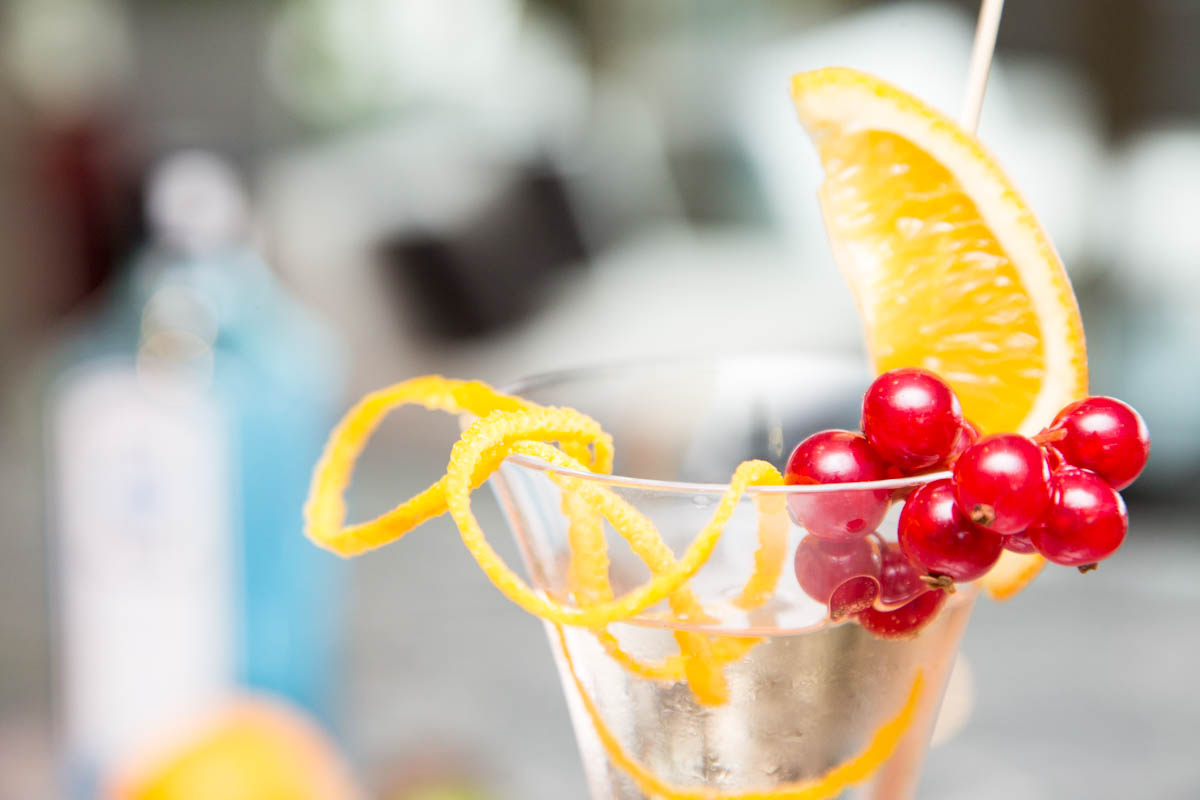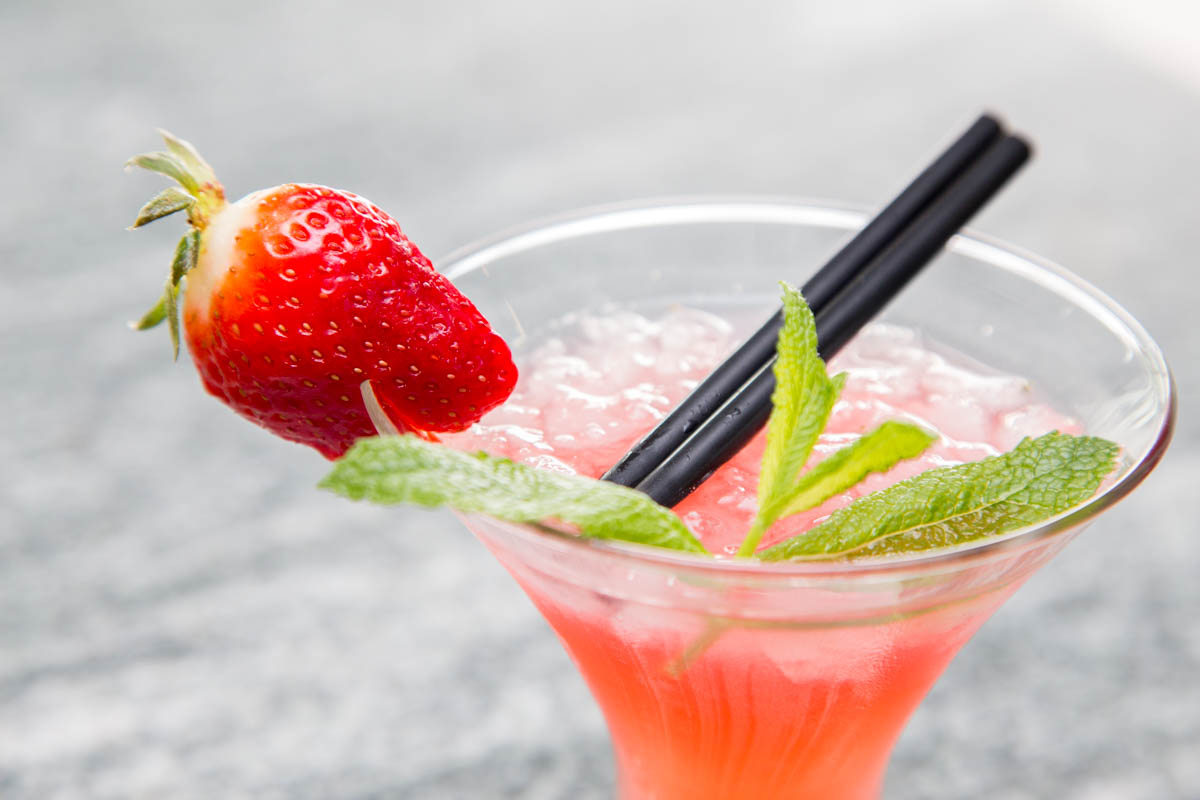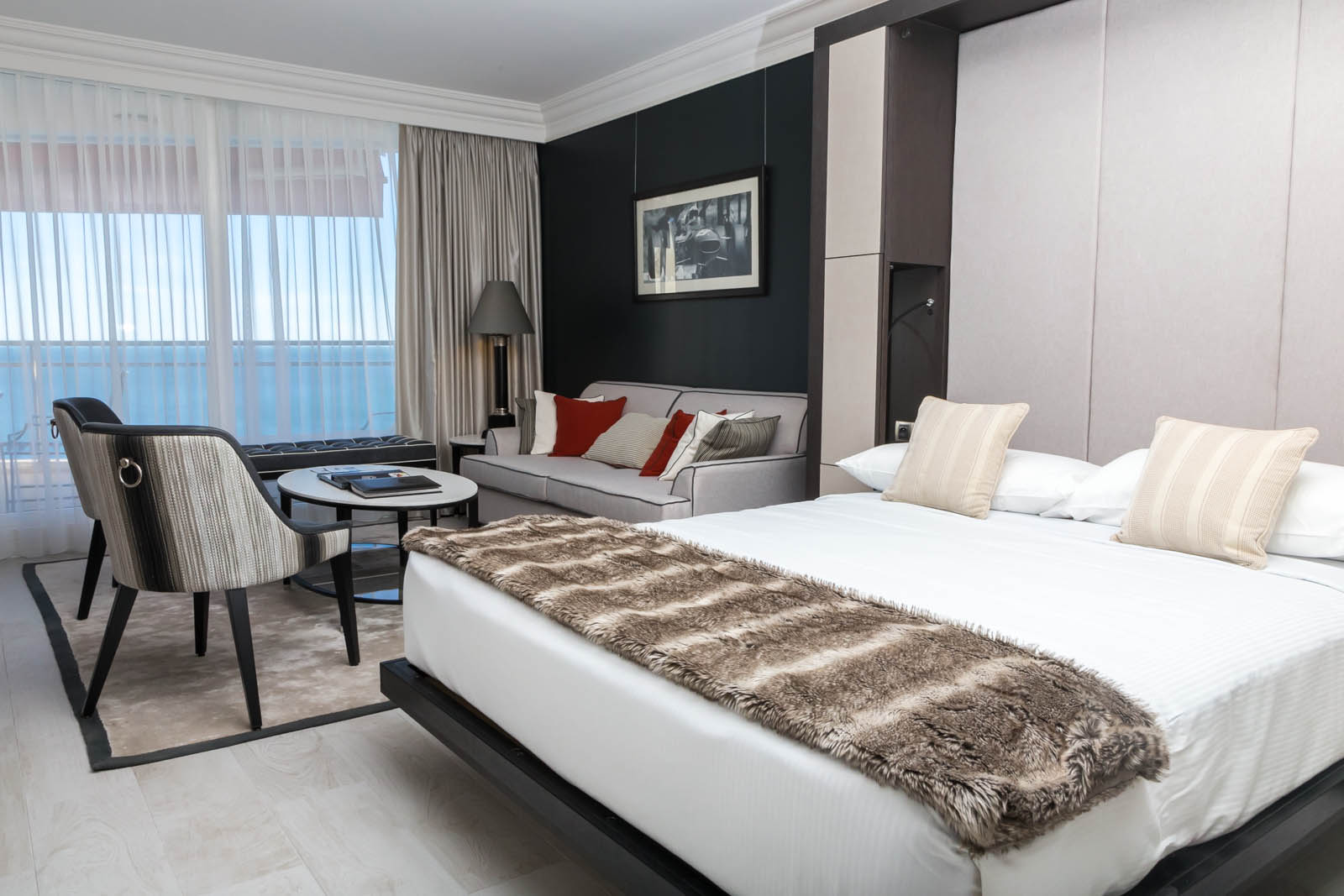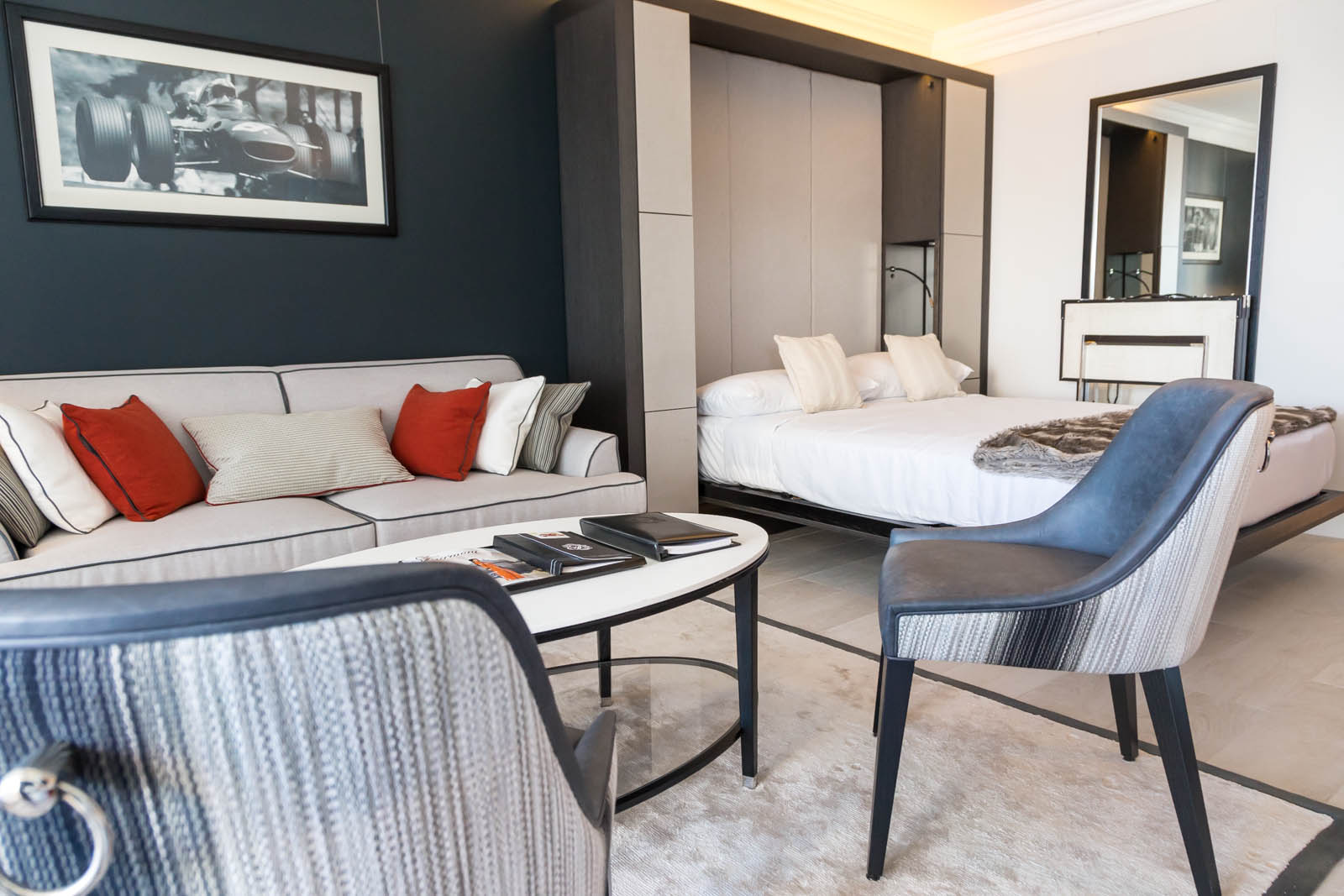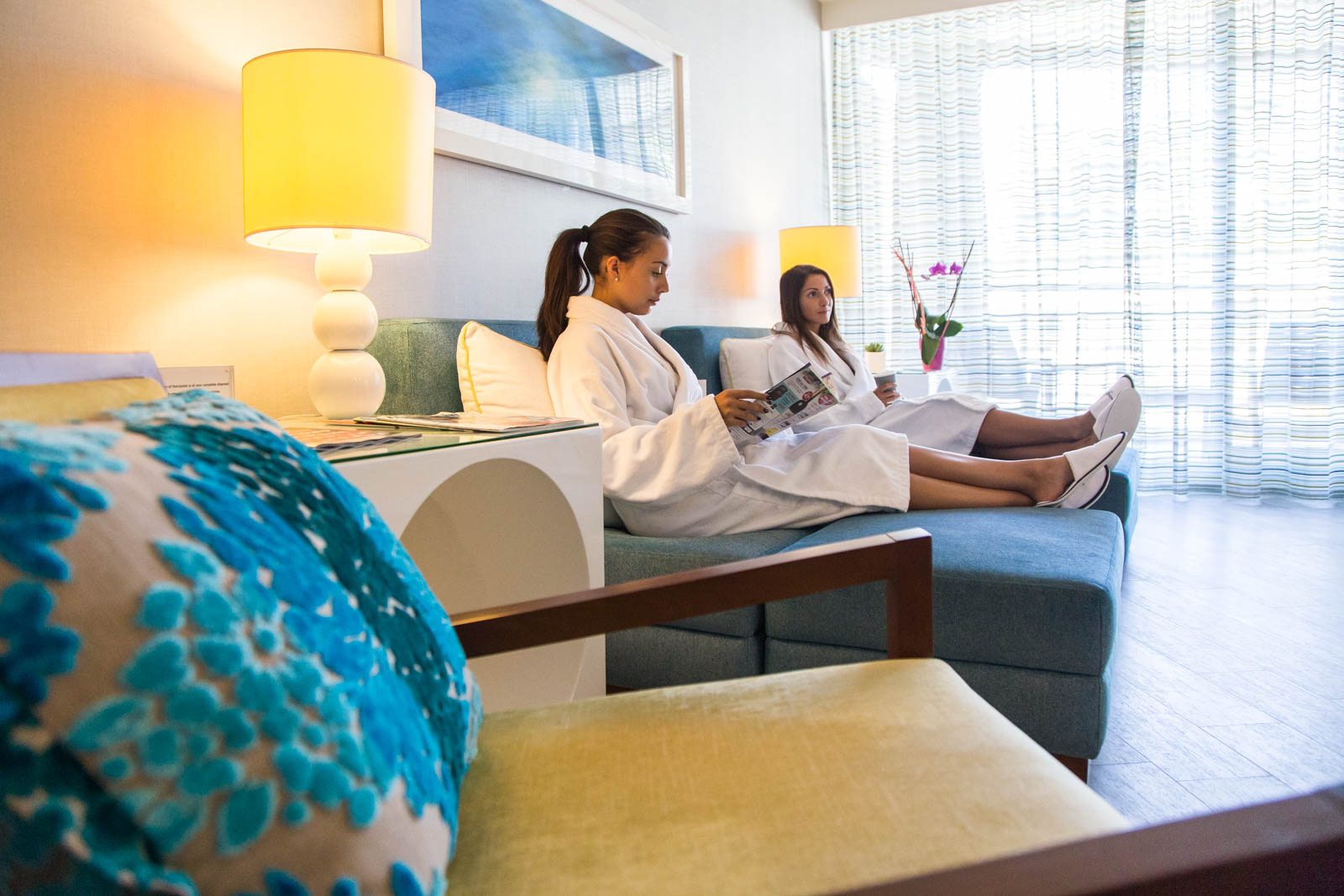 The photos above are from my work with the Fairmont Monte Carlo, a 602 rooms hotel perched over the Mediterranean sea and sitting right in the heart of the Monaco F1 track, overlooking the most famous bend in the World, the Fairmont Hairpin.
As you can see, it is fully equipped with rooftop swimming pool, a Spa and 4 restaurants during the Summer season, among which the World famous Nobu Monte Carlo.
PORTRAITS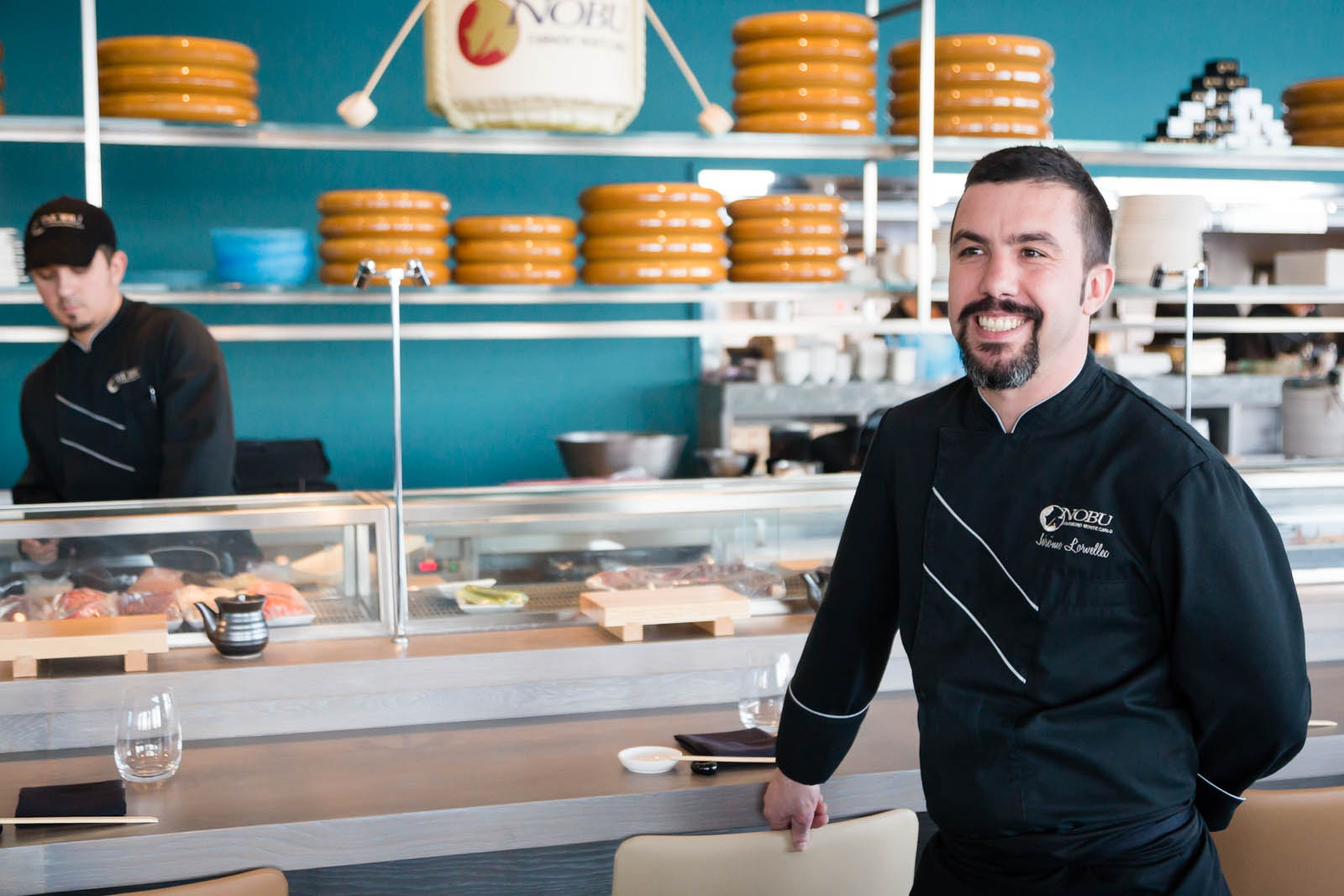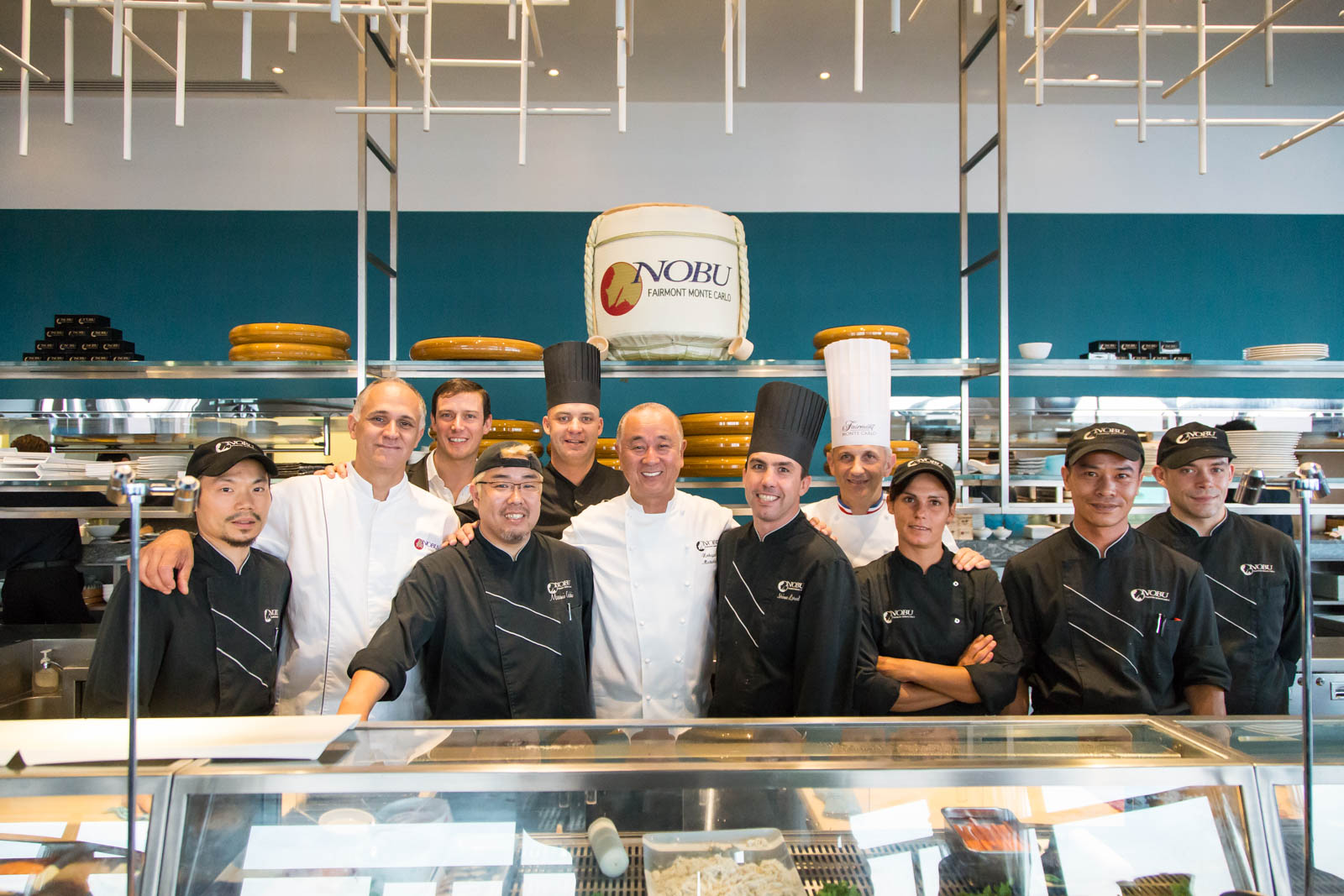 Since we're social beings, photography without people would not be the same.
Above you have a selection of my main portrait style which looks to reflect the subject's context and when possible, that non expected moment, that relaxed look and basically catch that little unique sparkle that makes us WHO we are.